---
NEWS
22nd April 2022

A few years ago I sketched out a piece of ambient music which evolves around one sampled synthesizer note I had recorded rather incidentally during a rehearsal. I got fascinated by the idea of building an immersive sonic space with it and so I started duplicating, layering, augmenting and modifying it. Once the arrangement was final and I began mixing the track I felt the piece sounded somewhat unrealistic and clinical. So I started experimenting with different kinds of reverbs and echoes only to find that the one thing that was missing was the sound of an existing space.

Thanks to the help of Luis Weiß and the KHG I was able to record some ambience at the brutalist church Hl. Johannes XXIII in Cologne. What you hear now is the combination of these two layers: 25 minutes of unedited ambience and a collaged soundscape. So I invite you to close your eyes and explore the sonic textures of my latest work "Mosaik".

Released on Acoustic Motion Concepts (AMC Records) in a limited edition of 100 cassettes.

Music written, produced and mixed by me
Photo by Roman Wollenhaupt
Design by Franzi Schardt
Repros by Nils-Simon Fischer
Mastered by Patrick Leuchter at Hidden Track Studio
Cassettes produced by T.A.P.E. Muzik
Ambience recorded at Hl. Johannes XXIII, Cologne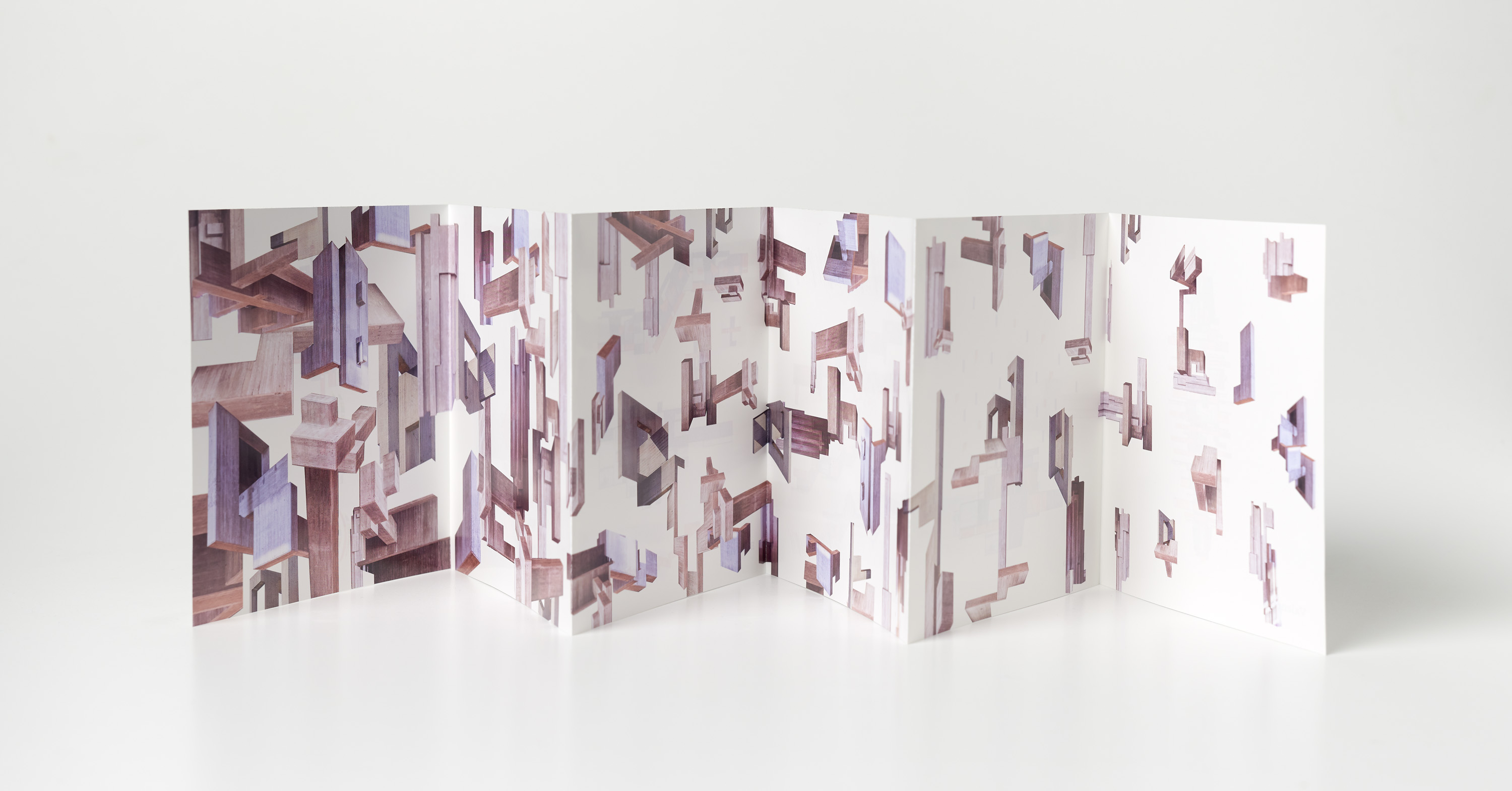 I am happy to announce the release of my debut album Mosaik 127 on AMC Records. I am really happy and proud - not only of the final result - but also of the inspiring people I was able to work with. It was one of the most fun projects I've done so far and I sincerely want to thank:
Luis Weiß for all the inspiring talks, input and support during the last months

Patrick Leuchter for a magnificent mastering session

Örn Ingi Unnsteinsson for the inspiring artwork and collages

Ella O'Brien-Coker for her inspiring lecture performance from which you will find a small excerpt in the liner notes

and last but not least Till Kniola and the Cultural Office of the city of Cologne for their support.

Music written, performed, recorded and mixed by me
Mastered by Patrick Leuchter at Hidden Track Studio
Artwork by Örn Ingi Unnsteinsson
Artist Photo by Karl-F. Degenhardt
With an excerpt fromt he lecture performance "Das Privileg hier zu sein" by Ella O'Brien Coker
Mosaik 127 has been released on Acoustic Motion Concepts (AMC Records).
Repros by Nils-Simon Fischer